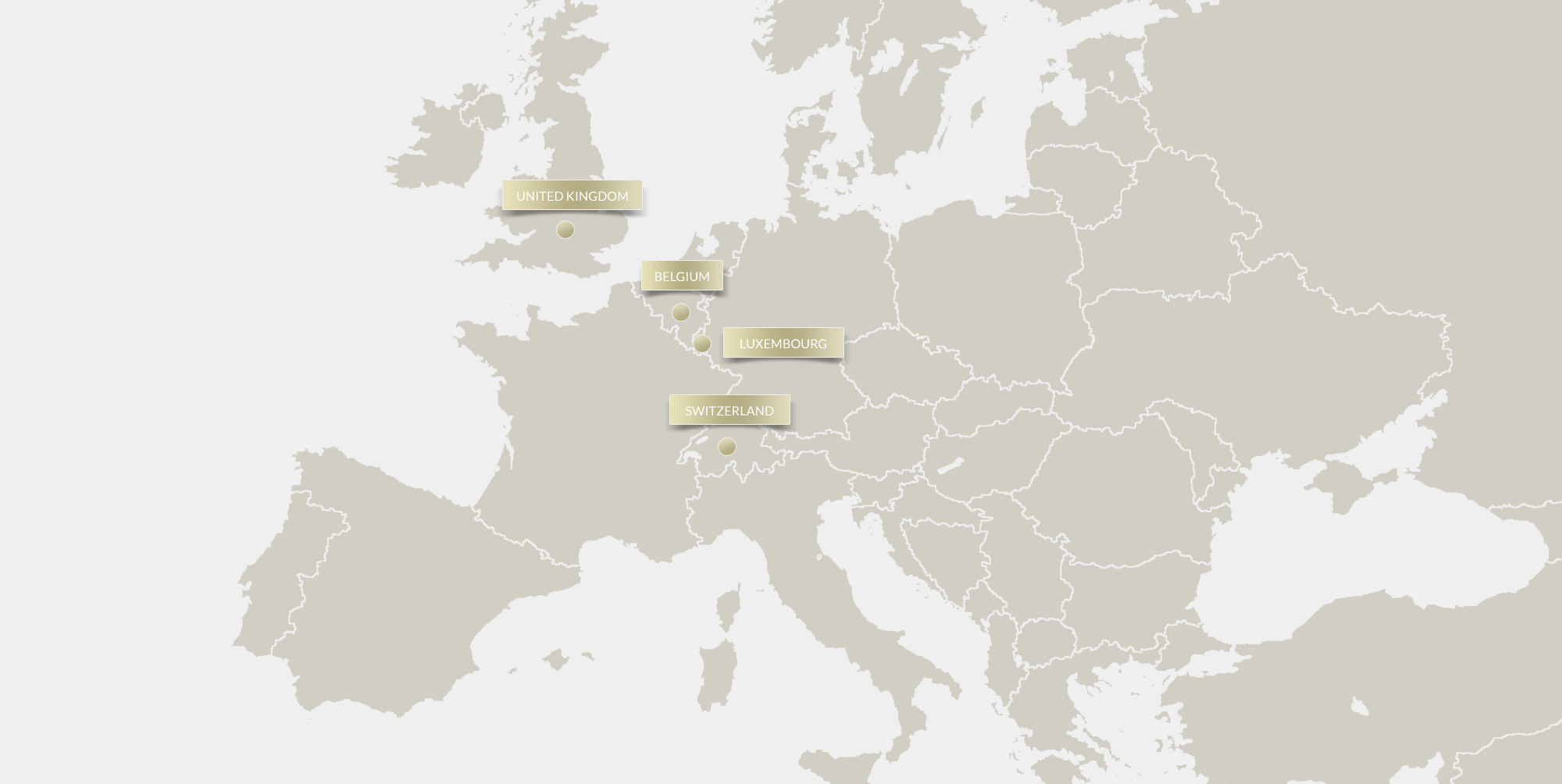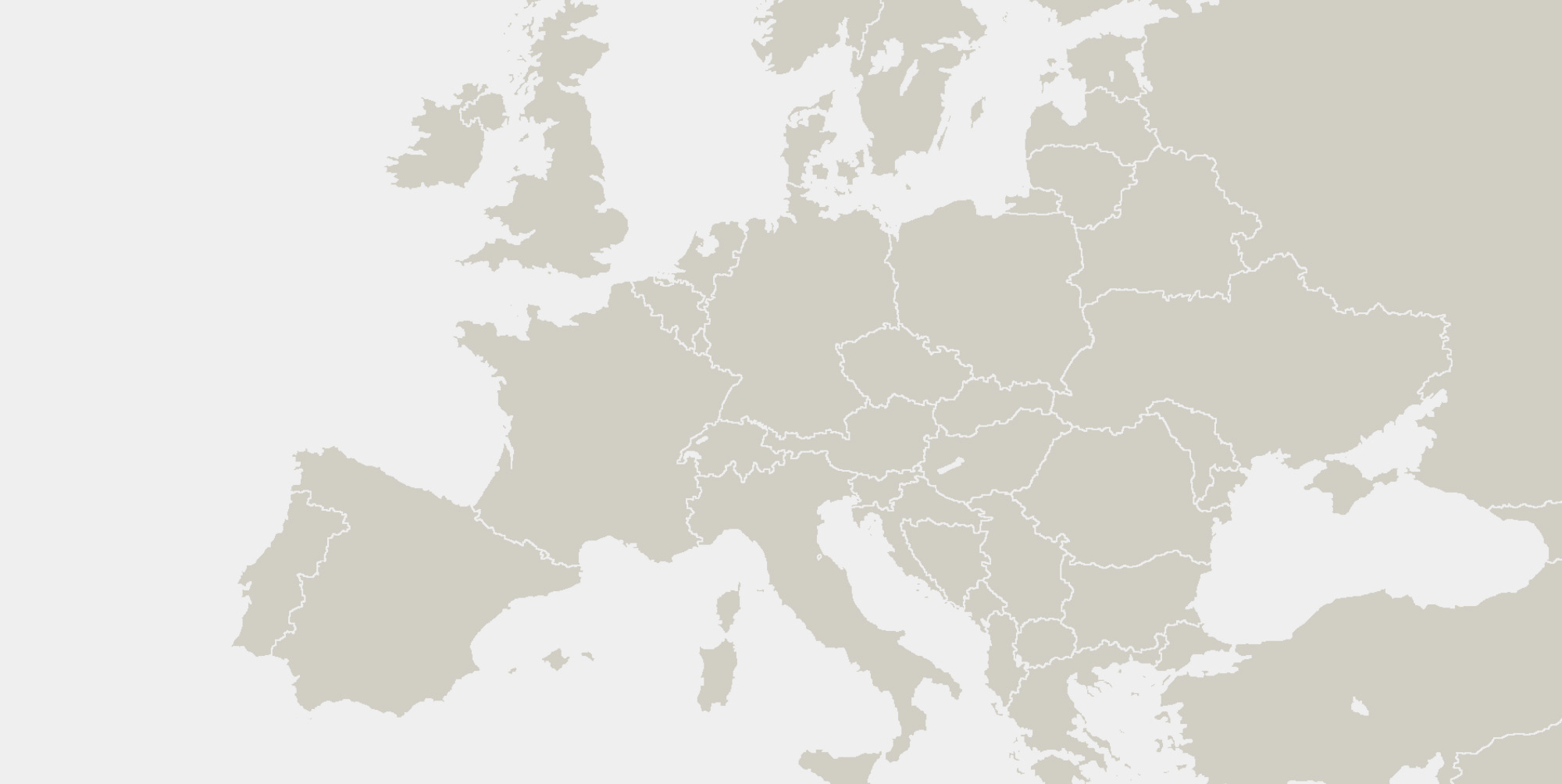 Since the formation of the company in 2018, the Luxembourg management team has sought to build a comprehensive mid-size European Benelux real estate platform with best-in-class deals and investment strategies.
We see us as a strong and solid player and partner, with deep combined expertise and market access. This combination is strategic for further developing and strengthening our Real Estate platform, in line with our Group's strategy. This real estate strategy diversifies from the historical core activities of automotive to which we stick and are attached.
Avani's activities are enabling access to Benelux and Northern Europe. This perfectly reflects what our Group stands for:
Entrepreneurs thriving to build stable portfolio value, balance of risk and focus on core assets and private equity investments.
Our strategy is therefore risk adverse with a conservative financial structure, with particular care on expertise and Luxembourg portfolio acquisition, financing / refinancing and monitoring.

Real Estate

Private Equity