Home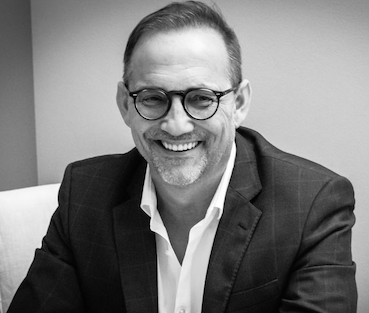 Riccardo Donà
Born in Switzerland, Riccardo Donà has pursued a highly successful international career as both sportsman and entrepreneur.
His success all over the world as professional racing driver forged his competitive spirit and keen desire to succeed in all his entrepreneurial ventures.
He started and still controls a Canadian based phone company selling services in Italy and North America.
He further devotes his time between Board participation and co-ownership of a successful multi-brand Swiss car dealership, and the development of two profitable Italian restaurants in London recently opened with partners.
Riccardo also founded AVANI International, a Luxembourg holding company investing primarily in Benelux and United Kingdom real-estate.
He is fluent in four languages – Italian, French, English and German.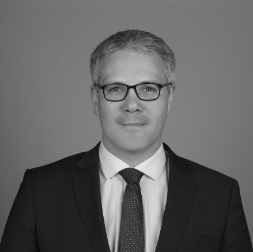 Frédéric Dupont
Expertise
Frédéric has worked in major international law firms all over Europe, including Paris, Poland, and Luxembourg.
Having been in Luxembourg since 2004, he has worked for several years in the tax department of a magic circle law firm, where he has been responsible for advising clients with regards to real estate funds, structured finance and private equity.
He then transitioned to the director and head of alternative and structured finance departments for a major tax advisory firm as well as the managing partner for the Luxembourg office of a well-known French law firm and was also in charge of the firm's tax and real estate practice.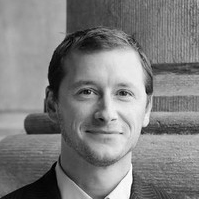 Frédéric De Baere
Frédéric started his career at CBRE Belgium and joined the team of Horizon Asset Management France SAS in 2010 as asset manager for foreign institutional clients such as Blackrock and DEKA Immobilien. He created his own real estate asset and investment management company in 2012 and sold it to the stock exchange listed real estate group COLLIERS International in 2016.
Multi-entrepreneur, Frederic is active in real estate Asset & Investment management services for the last 15 years managing for third parties in Belgium, France and Luxembourg and is board member for German banks and international investment vehicles.
The Brussels team is currently managing over €800mio AUM, the French team is getting started with a portfolio of €650mio and the Luxembourg team will be operational as per 2020. Currently managing for third parties such as JP Morgan AM, Catella, Aareal Bank, Nordkapital, etc…